10/02/22 - 30/04/24
All Day Long Spa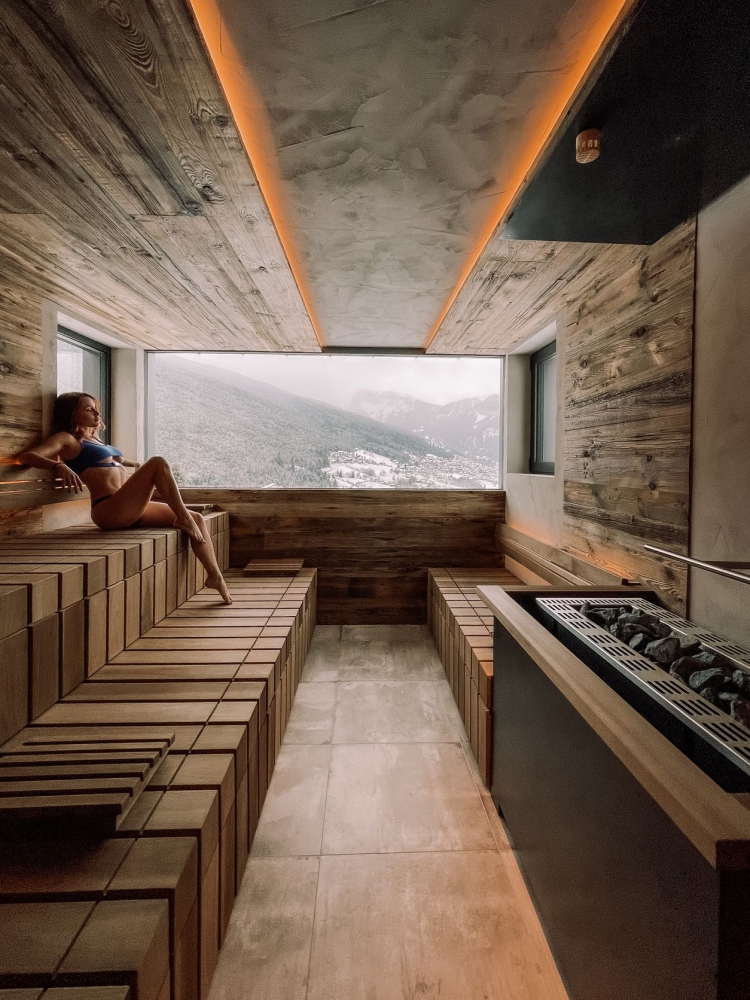 Breakfast, afternoon "Linner" snack and our new Rooftop Doll Spa for a whole day of wellness for body and mind at La Cort My Dollhouse. Bathrobe, bath bag and slippers are of course included.
From 9.00 to 20.00. Breakfast till 11.00. Linner Buffet from 16.00 to 19.00 (every day except wednesday).
Request
Our strengths
Infinity pool, Delicious food, panoramic views of the Dolomites & warm and friendly service.