Leave everyday life behind you…
Spa day
A day of wellness at an adults only hotel with infinity pool.
Day guests can choose from our tempting spa day packages and immerse themselves in the world of La Cort My Dollhouse for a few hours.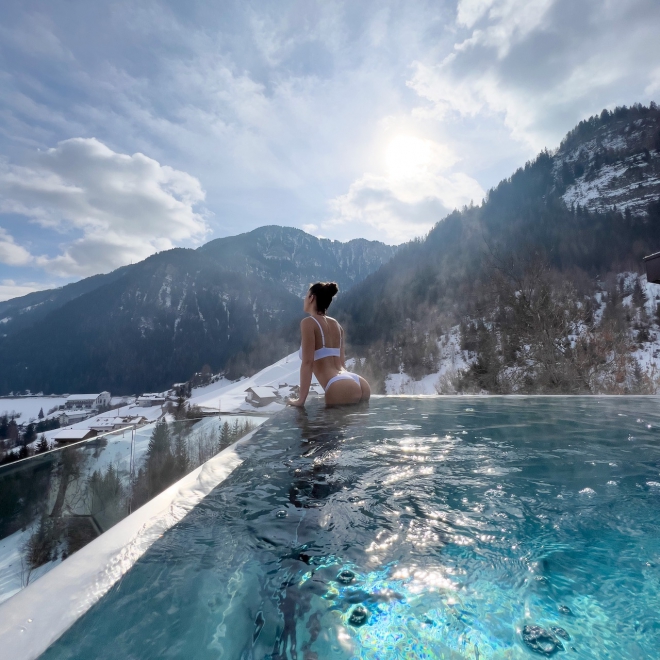 Day SPA
Discover the new Rooftop Doll Spa, the heated infinity pool and the amazing saunas for a relaxing afternoon. Bathrobe, bath bag and slippe...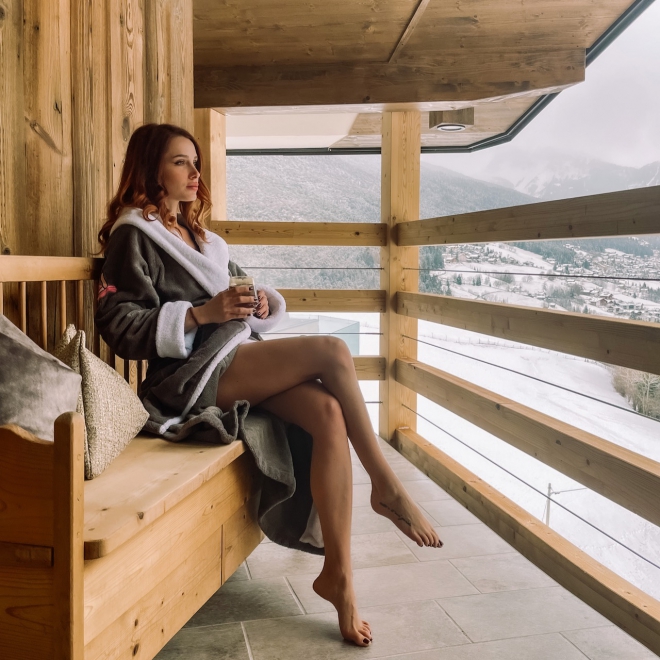 Breakfast & Day SPA
Start the day with a rich and delicious breakfast in our traditional "stube". Then relax in the new Rooftop Doll Spa. Bathrobe, bath bag a...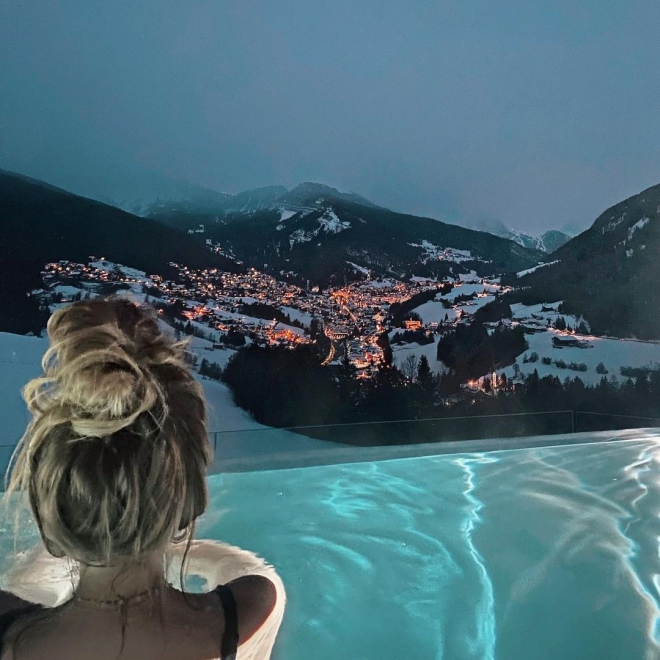 Day SPA & Linner
Rooftop Doll Spa, infinity pool with view over the Dolomites, panorama sauna and relaxing lounge. Afternoon snack with fresh salads, hot s...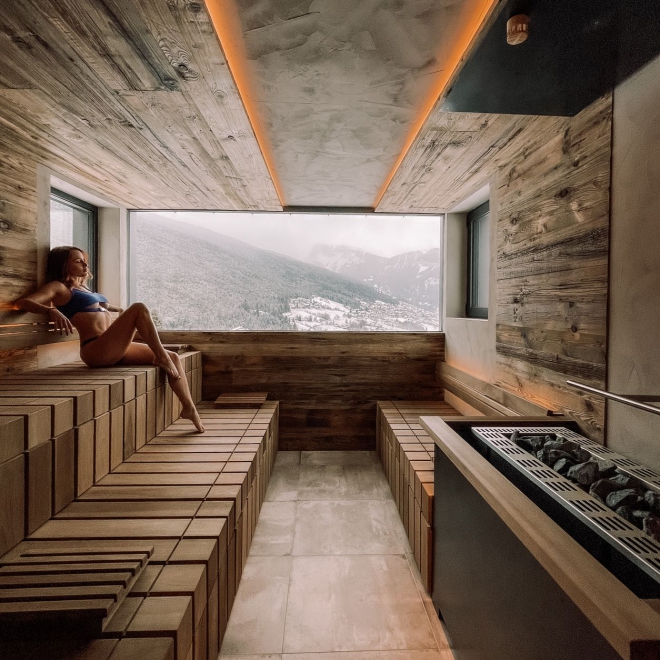 All Day Long Spa
Breakfast, afternoon "Linner" snack and our new Rooftop Doll Spa for a whole day of wellness for body and mind at La Cort My Dollhouse. Ba...
Our strengths
Delicious food, infinity pool, panoramic views of the Dolomites & warm and friendly service.