Exciting | Hot | Tempting
Be seduced
Irresistible offers for your holiday at La Cort My Dollhouse.
Here you will find attractive holiday packages and offers for a relaxing, extravagant summer or winter holiday in Val Gardena.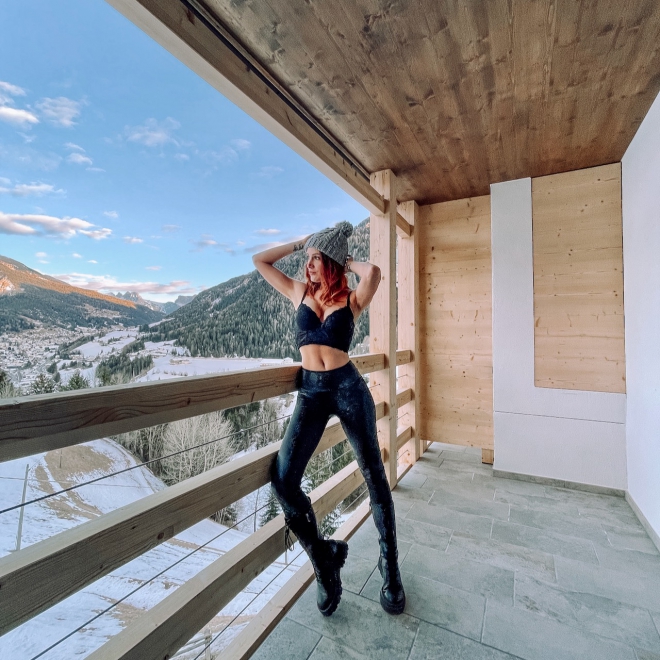 Special before Christmas -20%
11/12/22 - 22/12/22
5 nights
Why don't stay longer to fully enjoy the Christmas season? Right now it is especially beautiful. Marvel at the snow-covered landscape, dis...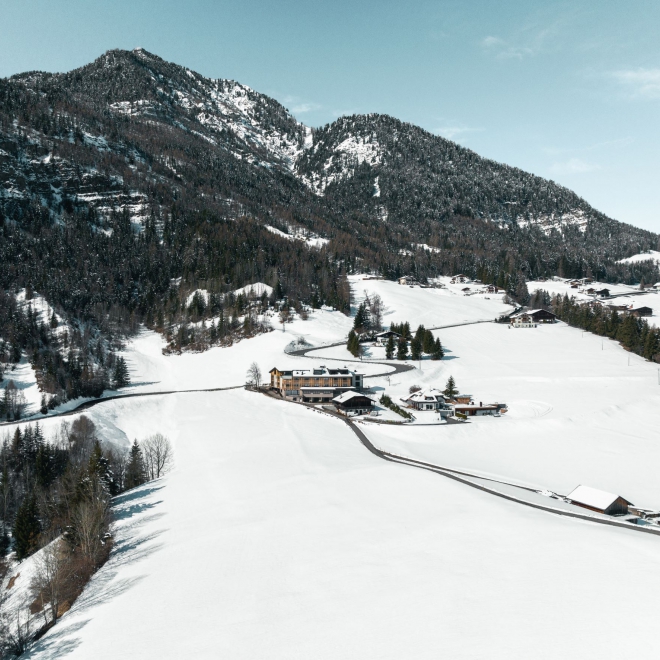 Cold but Gold -20%
January is normally the coldest month for us, but it is also the perfect month to spend a few extra days of holiday in beautiful Ortisei. ...
Our strengths
Delicious food, infinity pool, panoramic views of the Dolomites & warm and friendly service.