Exciting | Hot | Tempting
Be seduced
Irresistible offers for your holiday at La Cort My Dollhouse.
Here you will find attractive holiday packages and offers for a relaxing, extravagant summer or winter holiday in Val Gardena.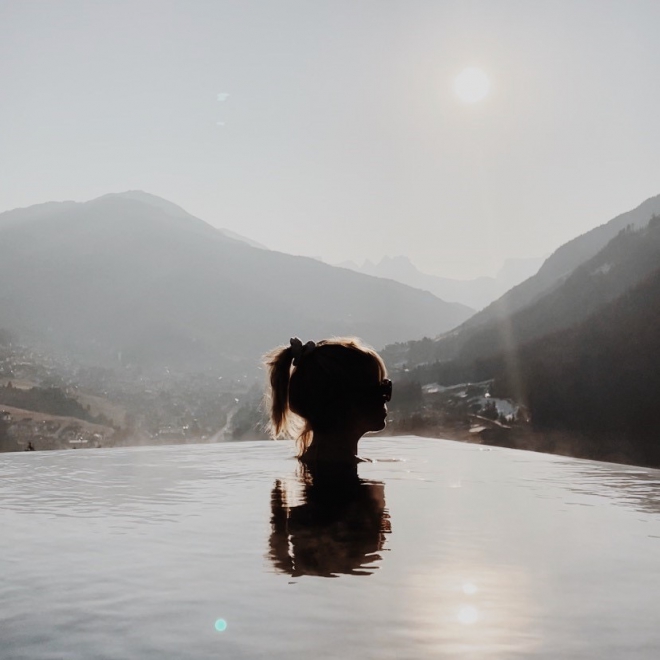 Opening Special -10%
"Opening Days" in June full of wonders. Our brand new Dollhouse awaits you with many things to discover. Such as the cosy rooms or the Caf...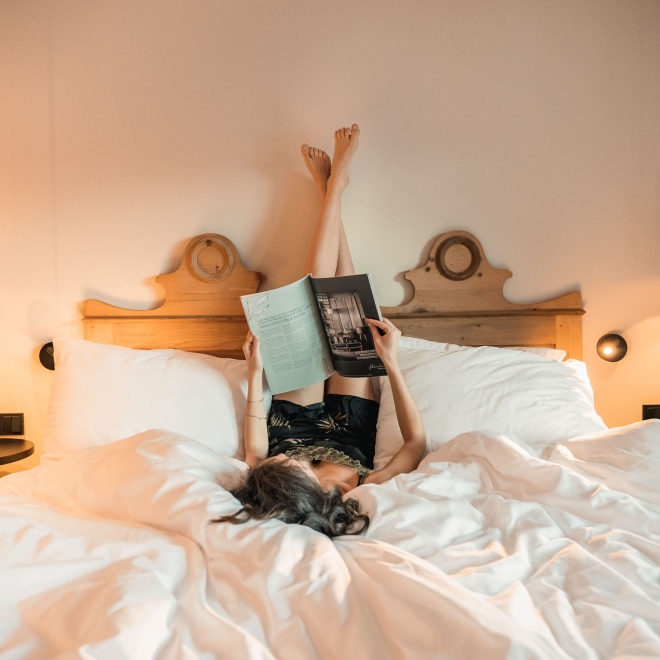 Stay Longer -20%
09/06/22 - 09/07/22
5 nights
Staying longer pays off, especially in June and July. Visit Val Gardena in the most peaceful time of the summer: long mountain hikes, moun...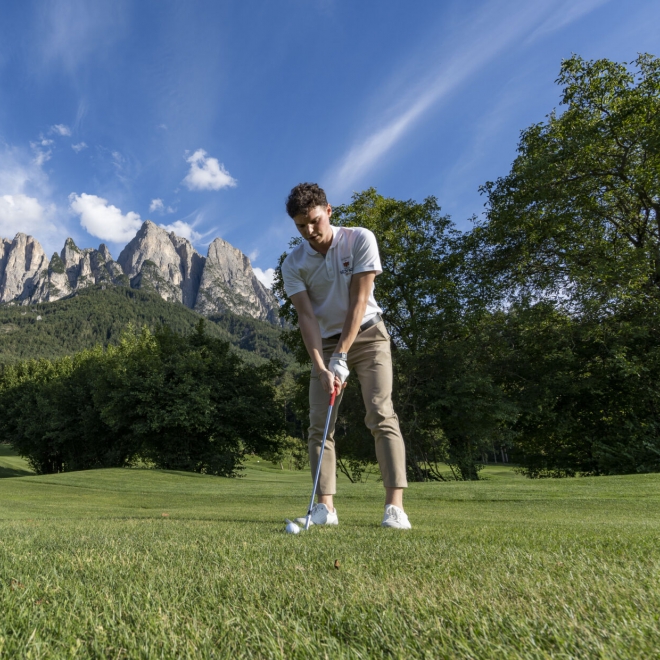 It's Golf Time
09/06/22 - 31/10/22
4 nights
Get ready for an unforgettable golf holiday in the Dolomites. The 18-hole golf course St.Vigil Seis, only a 15-minute drive from La Cort, ...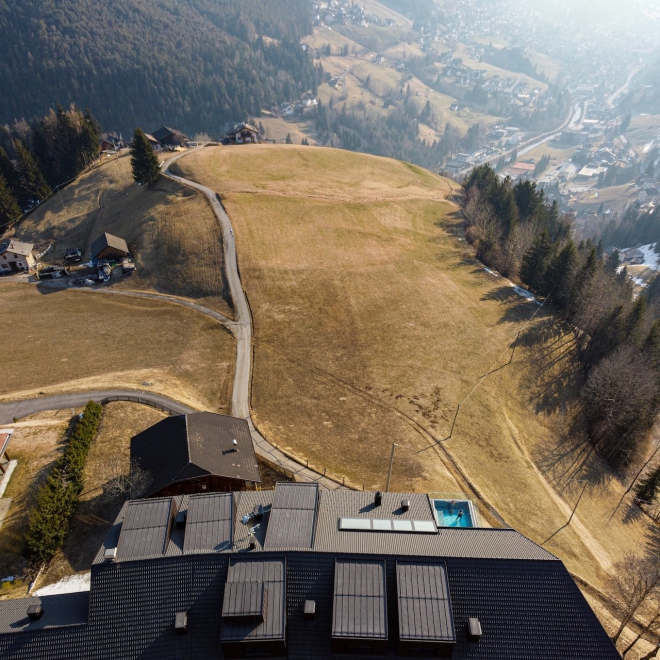 Stay Longer in late autumn -20%
09/10/22 - 26/11/22
5 nights
Staying longer pays off, especially in the late autumn. A glimpse of South Tyrol that many probably do not even know. Which is too bad, be...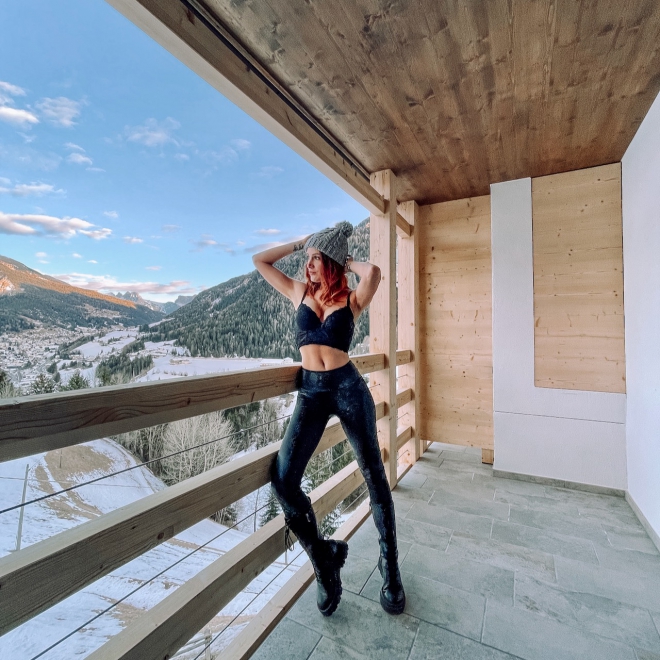 Special before Christmas -20%
11/12/22 - 22/12/22
5 nights
Why don't stay longer to fully enjoy the Christmas season? Right now it is especially beautiful. Marvel at the snow-covered landscape, dis...
Our strengths
Delicious food, infinity pool, panoramic views of the Dolomites & warm and friendly service.