Exciting | Hot | Tempting
Be seduced
Irresistible offers for your holiday at La Cort My Dollhouse.
Here you will find attractive holiday packages and offers for a relaxing, extravagant summer or winter holiday in Val Gardena.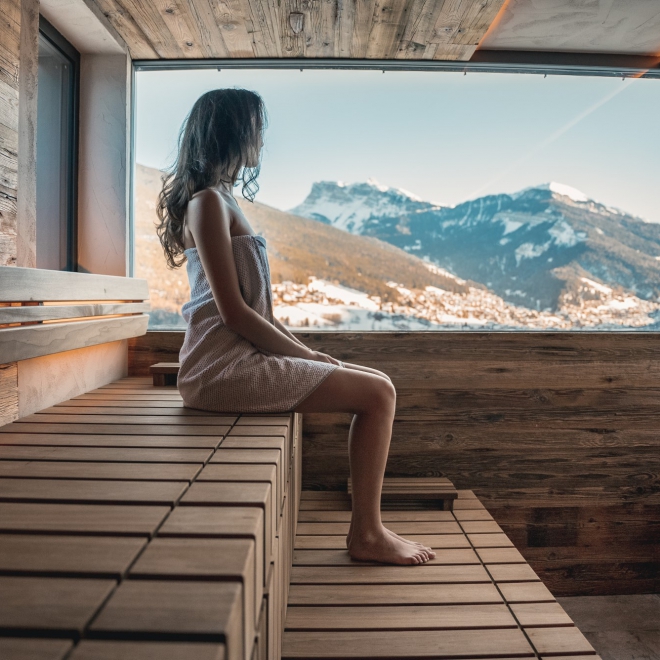 Last Days of Winter -20%
05/03/23 - 10/04/23
5 nights
Winter is coming to an end...but don't panic, we are still here for you. The days are getting longer, the sun is shining ☀️ on the peaks of...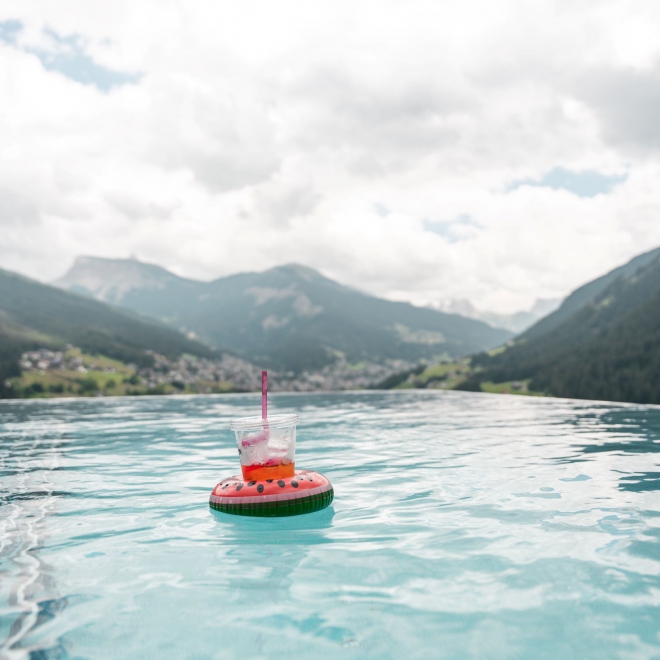 Hot Deal -10%
11/03/23 - 10/04/23
2 nights
Are you undecided whether to spend a last-minute holiday 🔥 in the mountains? Then why not stay 2 nights or more at our brand new La Cort My...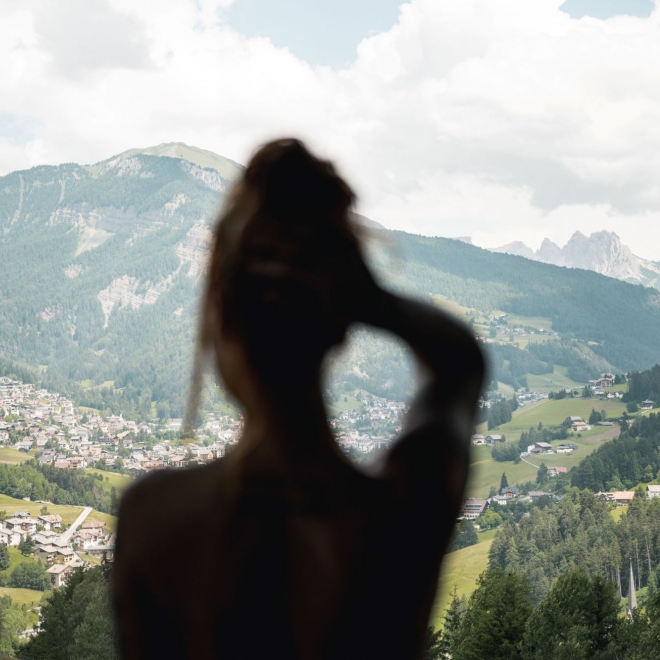 Summer Start -10%
09/06/23 - 08/07/23
5 nights
Early summer in June full of wonders. Our brand new Dollhouse awaits you with many things to discover. Such as the cosy rooms or the Cafeteria with terrace...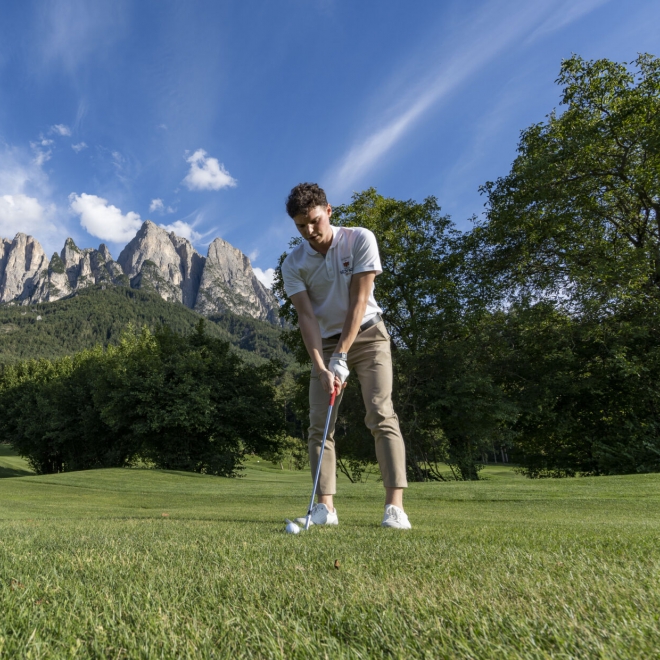 It's Golf Time
09/06/23 - 31/10/23
4 nights
Get ready for an unforgettable golf holiday in the Dolomites. The 18-hole golf course St.Vigil Seis, only a 15-minute drive from La Cort, is a must for...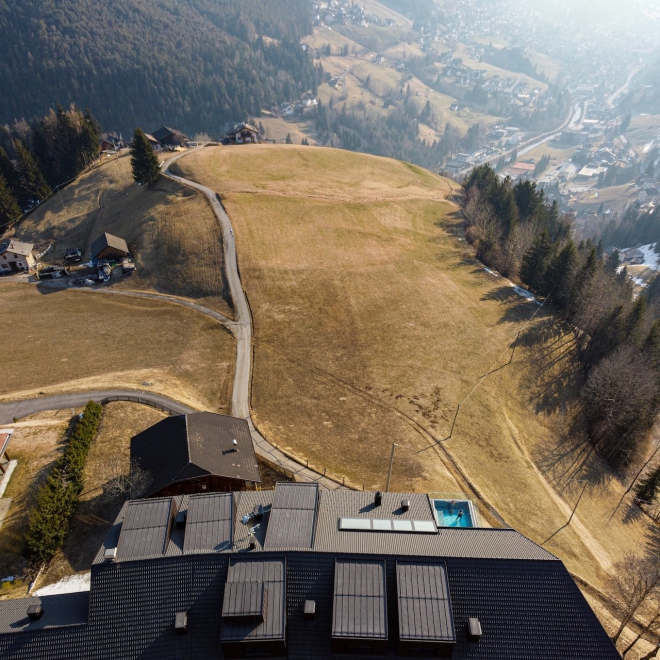 Stay Longer in autumn -20%
17/09/23 - 05/11/23
5 nights
Staying longer pays off, especially in autumn 🍂. A glimpse of South Tyrol that many probably do not even know. Which is too bad, because this...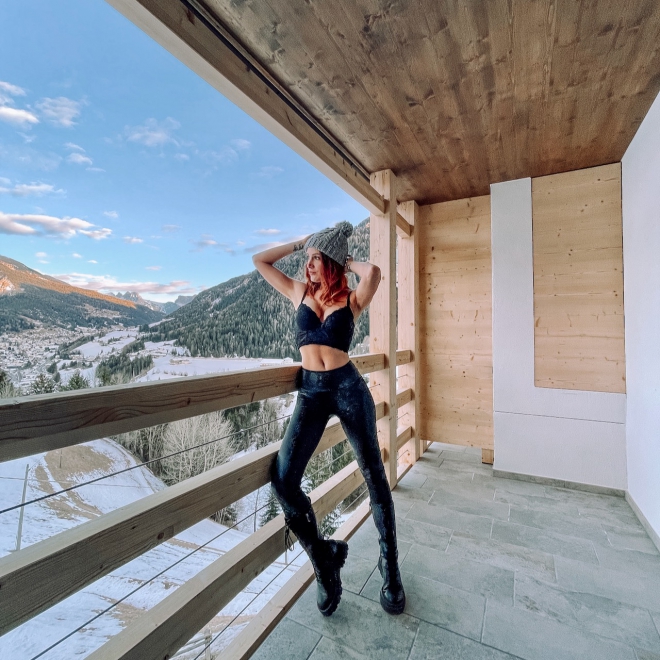 Special before Christmas -20%
01/12/23 - 23/12/23
5 nights
Why don't stay longer to fully enjoy the Christmas season? 💫 Right now it is especially beautiful. Marvel at the snow-covered landscape,...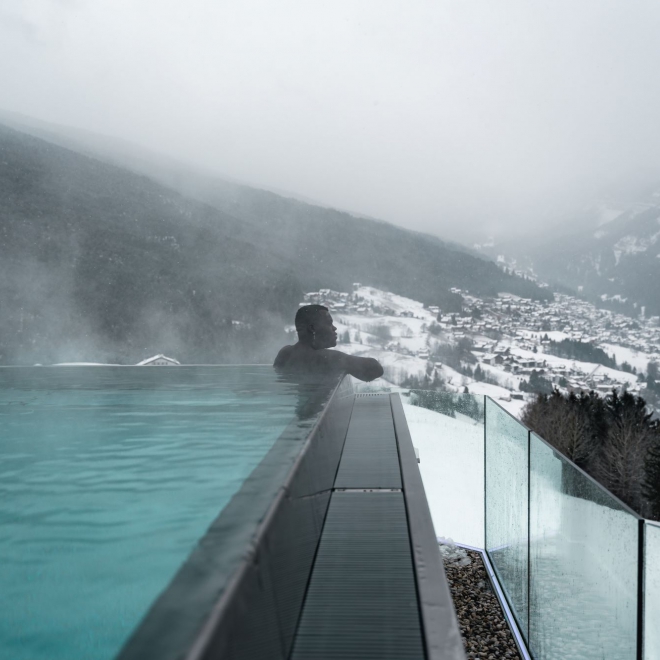 Cold but Gold -20%
07/01/24 - 04/02/24
5 nights
January is normally the coldest month ☃️ for us, but it is also the perfect month to spend a few extra days of holiday in beautiful Ortisei....
Our strengths
Delicious food, infinity pool, panoramic views of the Dolomites & warm and friendly service.