17/09/23 - 05/11/23
5 nights
Stay Longer in autumn -20%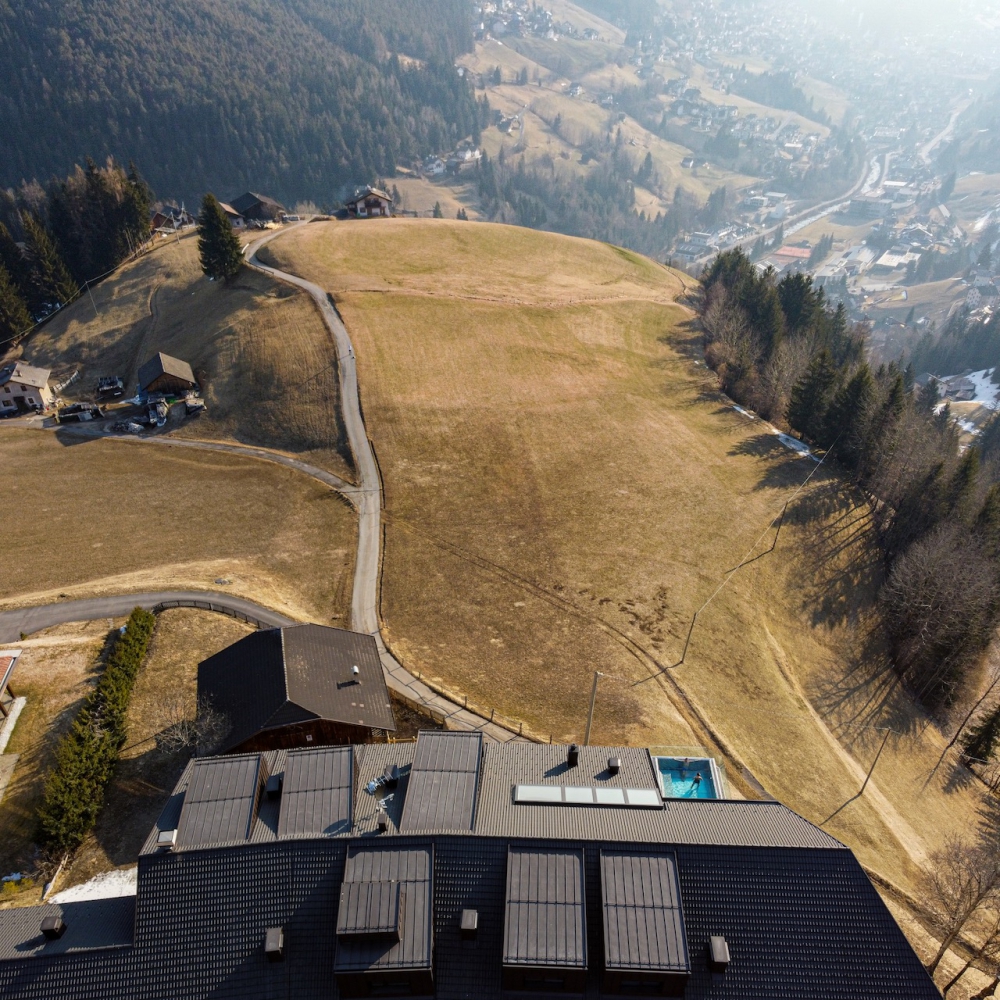 Staying longer pays off, especially in autumn 🍂. A glimpse of South Tyrol that many probably do not even know. Which is too bad, because this (still) unknown holiday month can be really exciting. In this period, get to know the mountains from its quiet side. Far away from the tourist stream, hike along lonely paths and visit unspoilt places. The temperatures at 10 to 17°C are still pleasant. And in the afternoon you can always warm up in our spectacular Rooftop Spa.
Offer valid from 17. September to 05. November 2023. Minimum stay of 5 nights. Only with direct booking.
Request
Book
Our strengths
Delicious food, infinity pool, panoramic views of the Dolomites & warm and friendly service.