01/12/23 - 23/12/23
5 nights
Special before Christmas -20%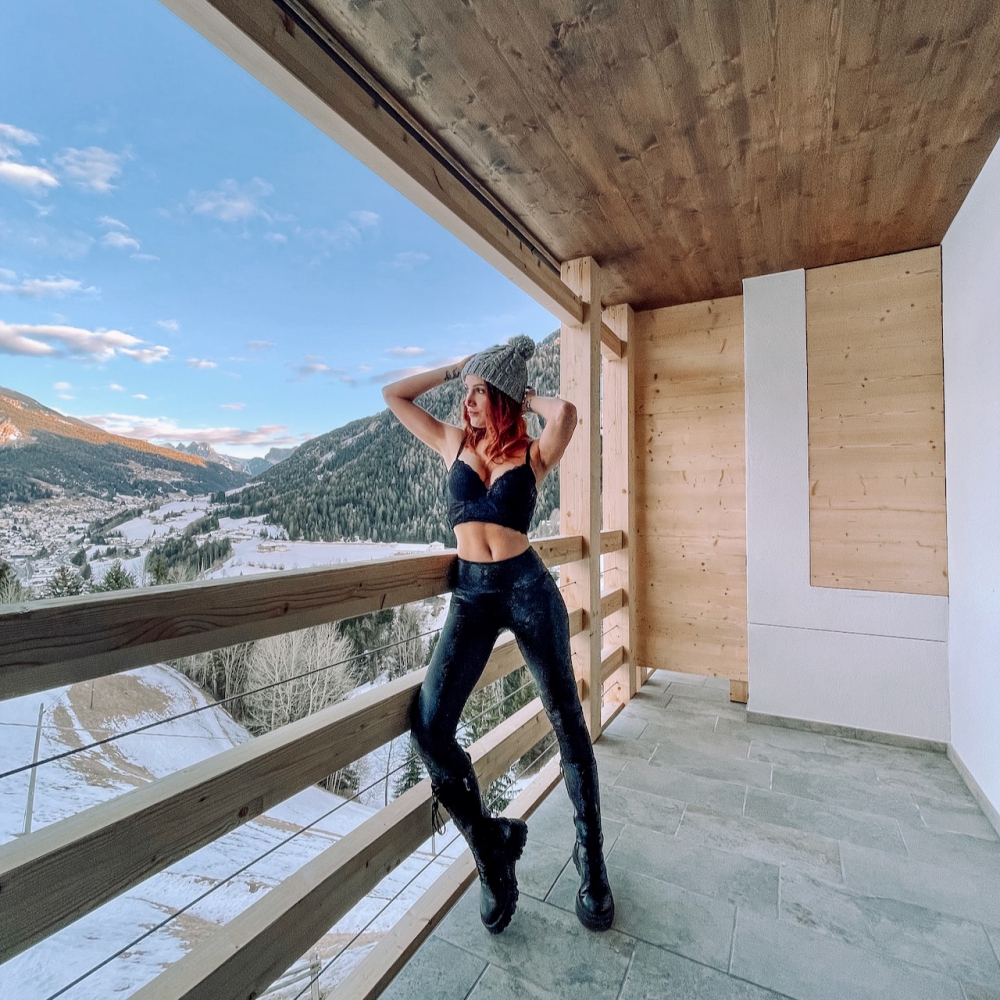 Why don't stay longer to fully enjoy the Christmas season? 💫 Right now it is especially beautiful. Marvel at the snow-covered landscape, discover the magic of the Christmas markets in Ortisei and Selva Gardena, ski the spectacular slopes of the largest ski area in the world or catch the silence on a snowshoe hike. To end the day in style, don't miss our Rooftop Spa with its 34°C infinity pool, saunas and relaxation area open until 9pm. We promise you a good start into the Christmas season.
Offer valid from 01. December to 23. December 2023. Minimum stay of 5 nights. Only with direct booking.
Request
Book
Our strengths
Infinity pool, Delicious food, panoramic views of the Dolomites & warm and friendly service.