Happy Birthday
from 180 €
per Experience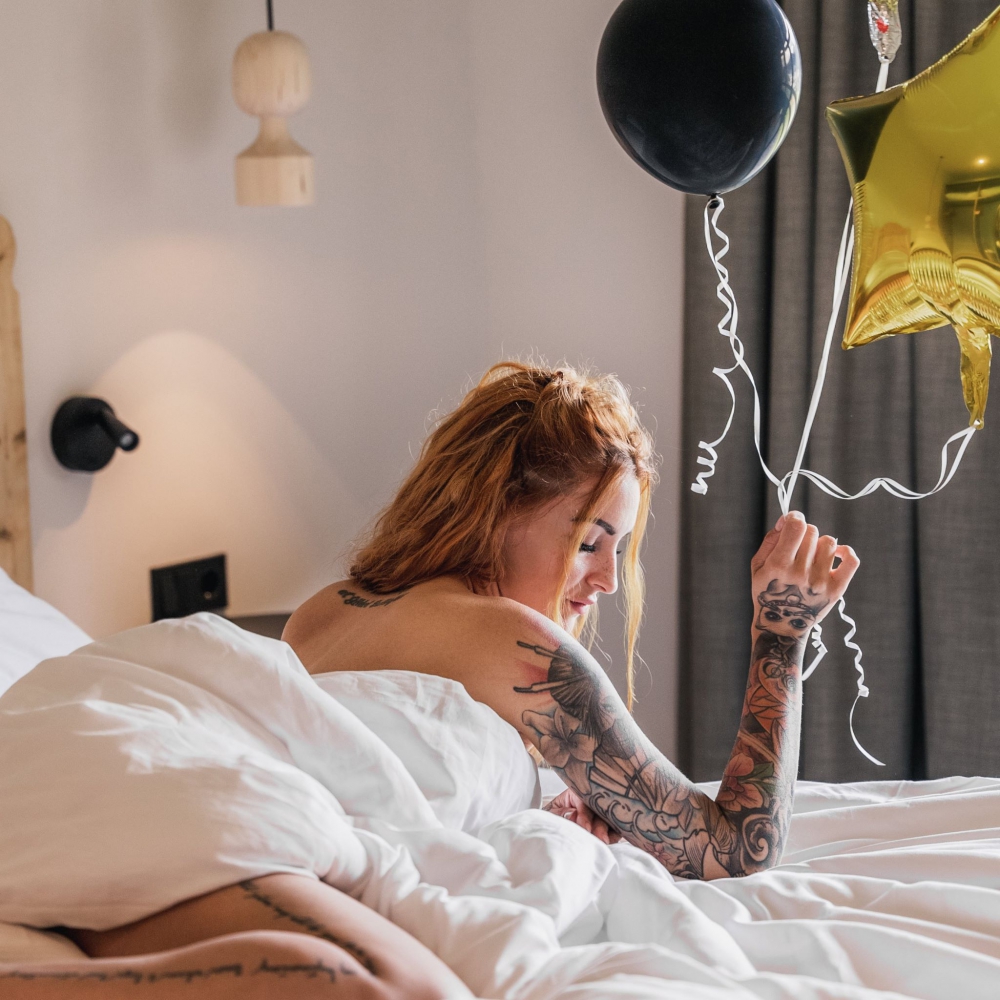 A special gift to celebrate your birthdate 🎁.
The room will be decorated with balloons, a mini cake, a bottle of sparkling wine and a little surprise.
Euro 180,00 with a bottle of Champagne Legras&Haas Brut 0.75L
Exclusive service for our guests upon reservation and availability. 1 day notice is required.
Request
Book
Our strengths
Delicious food, infinity pool, panoramic views of the Dolomites & warm and friendly service.